Finding the right building plot is a critical step in your self build journey.
It can be very difficult to find a plot that fulfils your every requirement. But don't worry we're here to help!
The first step is figuring out where you want to live. This can be tricky at first but if you don't have specific locations to search in you're not going anywhere fast. Focus on an area, visit and spend some time there - enquire at shops and talk to locals.
Once you have a few locations to target, you need to make a list of your essential requirements. Whether it's cost, views, amenities etc., you need a way to rank plots against each other. This will make it easier to decide which plot is best for you.
Once you have a list of requirements, you'll need to rank them in terms of how important they are. Is a great view more important than being close to amenities? If you're having trouble finding a plot that meets all your requirements, you can focus on the things that are really important and drop a few of the less important requirements. This should help you find more relevant plots.
In this post we'll go over some strategies you can use to search for a plot for your self build home. You can use any combination of strategies based on your specific needs.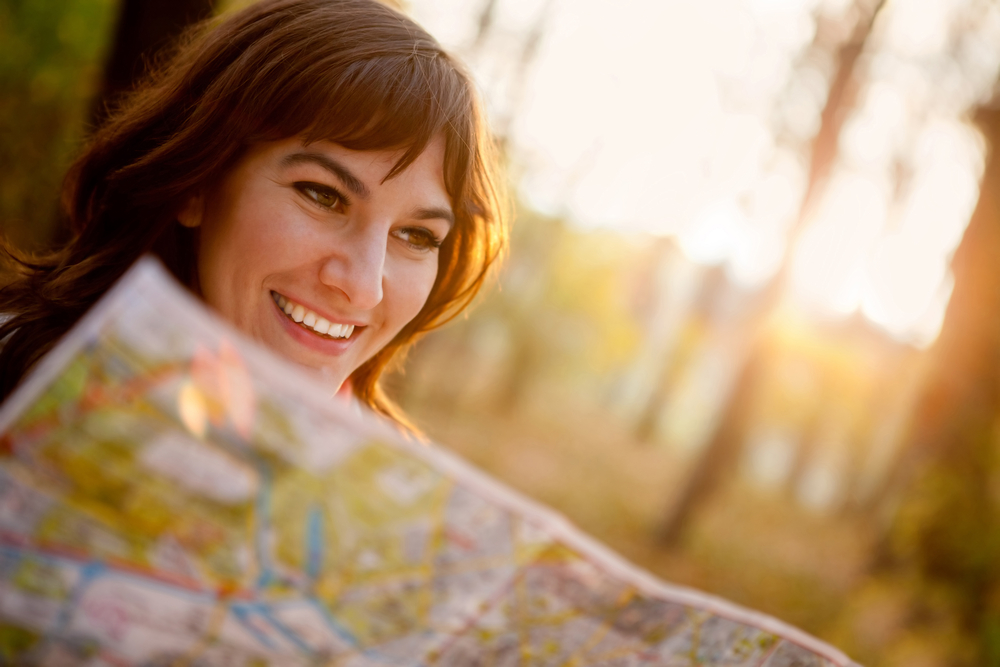 Check online self build plot search engines
Searching for plots that are already being advertised for sale should always be your first port of call but don't be put off if you don't find anything straight away. Online plot search engines are very useful for doing some initial research and can be a great tool for identifying a budget.
Websites like Rightmove etc., often have powerful search tools that allow you to look for just the right location and price range. You can also register and set up alerts that will notify you by email as soon as a new plot that meets your criteria comes on the market.
If you are not already a user of Rightmove's Draw a Search tool, then we'd highly recommend that that you read this blog post - 15 minutes to find land for your eco kit house for free.
You can also check Scotland's Self and Custom Build portal for plots for sale.
Meeting a few estate agents in the area you're looking to build is also a good idea. Not all estate agents sell plots so it's worth doing some research and identifying relevant agents who sell plots.
This is the most straightforward strategy and if you're a first time self builder, this is a great way to find a plot!
One thing to keep in mind is that there may be plots that are being sold even before they've been advertised. Keep reading to find out more!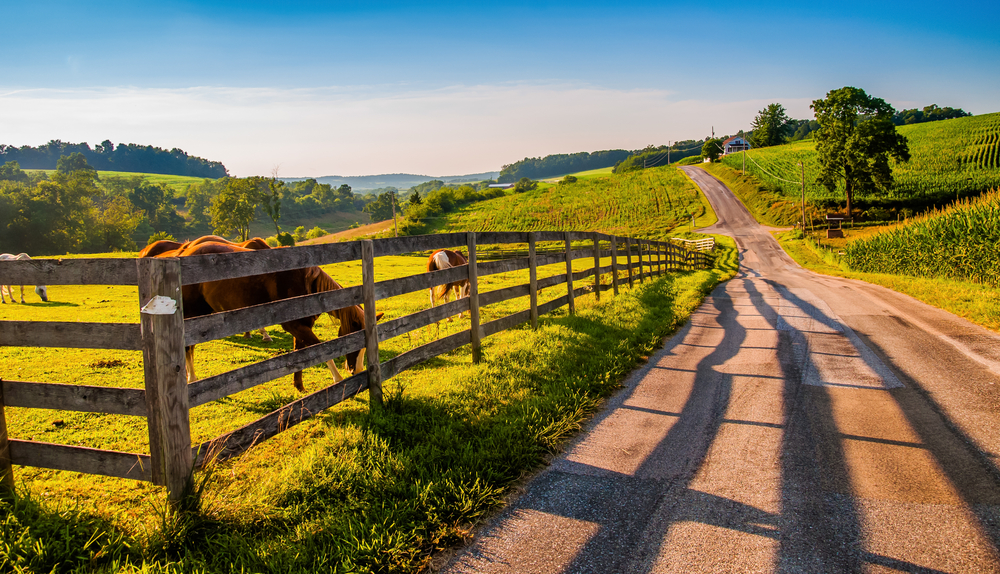 Your local planning department can be a good source of new plots
This strategy targets land that has not been advertised for sale...yet.
Plots with some level of planning permission are always sold for more money than land without any planning permission at all. This means that before a plot comes on the market, many land owners will apply for planning permission to make it more attractive to potential buyers.
See our blog post about planning permission and building warrant.
Once a planning application has been submitted, it becomes a matter of public record.
Go to your local planning department and ask to see their Planning Register. This can also be done online for the majority of Local Authorities by looking at recent planning applications which are usually published week by week.
Cast your eye over the most recent applications that have either been granted or even better are still awaiting a decision. These could be plots that are just about to come on the market. You can find the applicant's details associated with the application and get in contact with them. The applicant details on the planning application are often the land owners contact details or could be an agent acting on behalf of the land owner.
Remember, you are under no obligation at all to use the design that was part of the planning application. You can use a completely new design when you apply for planning yourself. Finding a plot that's already been granted planning permission will always be easier than starting from scratch. Neat Living can provide a full planning service to support you through the entire process.
Teaching an old plot new tricks.
Brownfield sites and land with disused buildings could be a unique opportunity, hiding in plain sight. Brownfield sites are plots of land that were previously used for industrial/commercial purposes but are not in use anymore.
The council and local communities are usually quite keen for someone to come along and put up a nice house in place of an old, crumbling eyesore.
Carrying out some sort of pre-planning application/consultation is essential in this situation. This should be done as early on as possible because these cases can often be complex and time consuming. In cases like these, the council could be incredibly helpful especially at the early stages. We recommend early dialogue.
The majority of these plots are usually in an urban or suburban setting so may not be relevant if you're looking to escape to the countryside.
Depending on the size of the site, this could also be a great option for a group self build. Together with like minded individuals, you could share the cost of the land, remediation works, groundworks and most importantly, time!
Another very important thing to keep in mind is that you will probably have to carry out a contamination report to determine whether any previous commercial or industrial activity has compromised the land. The risk of contamination will obviously depend on what the previous industrial use was.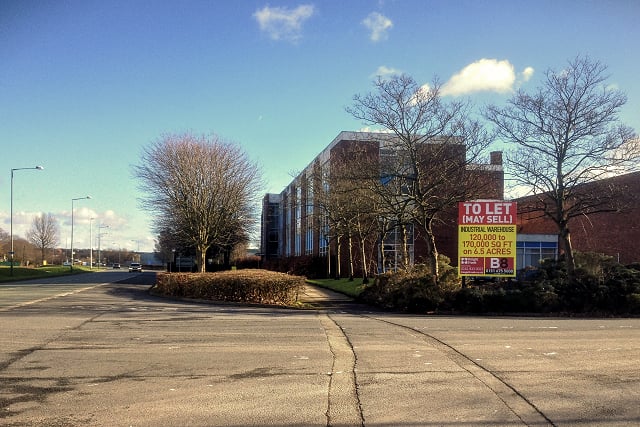 Don't find a plot. Make a plot!
If you love the area you live in but your home is just not meeting your needs anymore, there may be untapped potential in a neighbour's large back garden or in large spaces between houses or your back garden for that matter - often an overlooked opportunity.
This strategy works best in places where you have a strong tie to the community, especially if you already live in the area and have a good relationship with your neighbours. If you're lucky, you might even have a neighbour who wants to turn their back garden into a plot and sell it off.
This method is a little off the beaten track but could work really well in an area where plots are difficult to come by, especially in more urban areas.
Once you've found someone who is willing to part with some of their land, a pre-planning application with your local authority can be a quicker and low cost way to gain an initial understanding of the general view by planners about building in that location. These sorts of applications can be a bit tricky because of housing density guidelines but it's always worth asking.
Keep in mind that there will be legal fees associated with redrawing boundaries to create a new plot as well as time to liaise with the land registry and the planning authority. If a little extra work means that you get to build a new house in your local community, this could be a great strategy.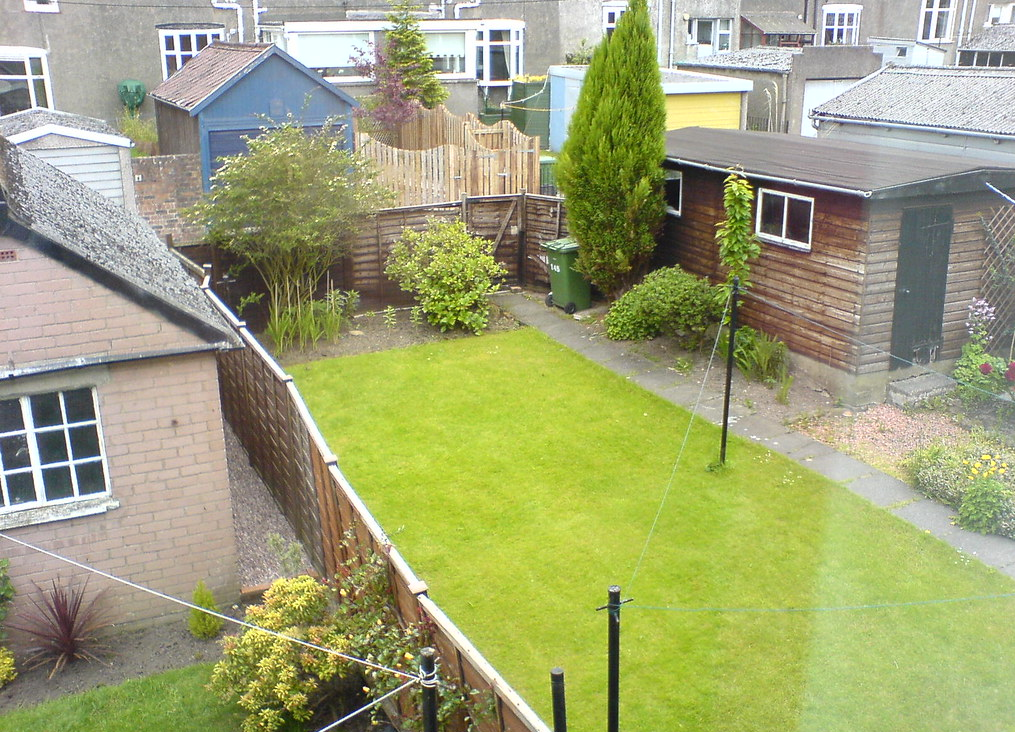 Ask for advice!
If you find a plot you like but want a second opinion, please get in touch! We can give you a quick idea about whether the plot you're looking at is suitable or not based on access, the gradient of the site, whether planning is likely to be granted etc. It's always a good idea to get a second opinion!