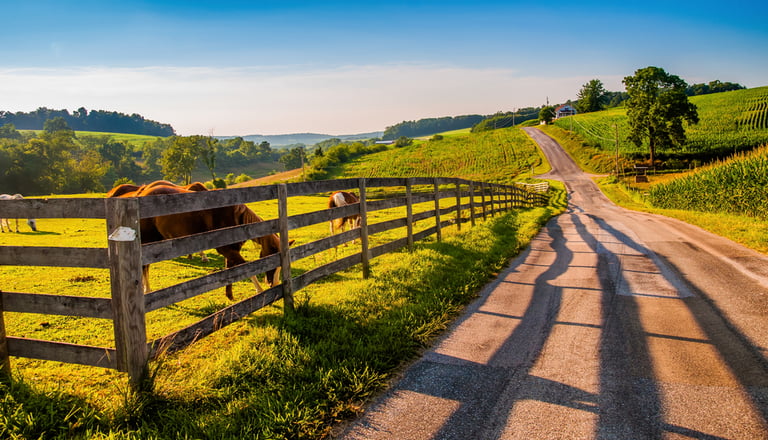 According to the Homebuilding & Renovating Self & Custom Build Market Report 2017, more than half of self build projects go over budget.
In fact, researchers surveyed over 500 self builders and reported that projects typically went over budget by a whopping 20% - so on a £250,000 project, that means spending an extra £50,000. That's a lot of money to find, never mind at the end of a build.
Let's get started - do you:
1. Want to know how much your self build project will cost you - and you want to get a grip on the main issues?
2. Want to reduce the chances of your self-build going over budget?
3. Want to get your numbers prepared - so you are ready to speak to a mortgage broker?
Great - then we've got a quick 5 min read that's perfect for you. Onwards!