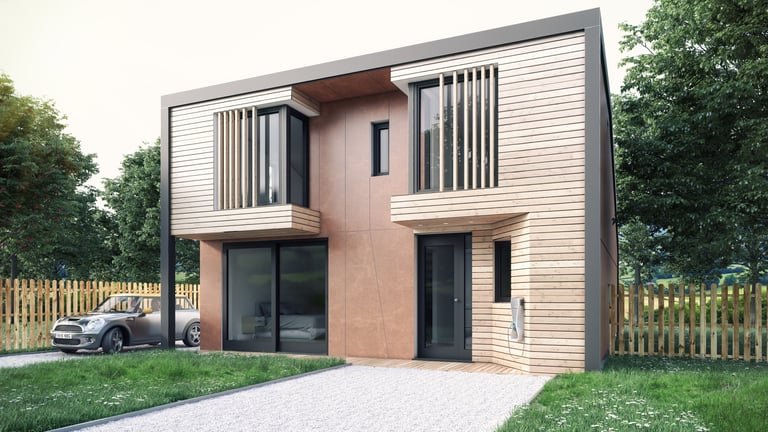 Did you know that self-build accounts for only 11% of all new houses built in the UK yet in continental Europe it's closer to 50%!
Why is that? Part of the reason is thought to be cultural - we've become used to just buying ready made boxes from the nation's largest house builders.
Another part of the reason could be that it's just complicated! Where do you start? How do you know if the plot is suitable? How do you decide on the right building materials or building system? Can I get a mortgage? Who knows what a dwang is, anyway?